Nashville, TN (October 13, 2021)  The National Quartet Convention has long been the biggest event in Southern Gospel Music, and this year didn't disappoint! The Butler Music Group, Family Music Group, and REAL Southern Gospel booths were a-buzz all week with lots of fans, DJs, media, and artists.  
BMG/FMG represented 14 label and production artists during this busy and exciting week, with many of them making personal appearances and working at our booths. FMG label artist, Heart2Heart performed on Main Stage Wednesday night, while BMG artists, the Barber Family, Cheri Taylor, Chronicle, Faithful Crossings, and Joy Holden performed in the morning showcases throughout the week. Over 30 radio and television interviews were given to our artists from some of the biggest names in Southern Gospel radio such as the Gospel Greats, Gospel Music Today, Singing News Radio, Gospel Radio Favorites, and more!  
BMG/FMG/REAL founder & CEO, Les Butler, remained as busy as usual, giving interviews, filming his Live with Les show each evening, and networking for REAL Southern Gospel. Les hosted the Artist Showcases Monday through Wednesday that saw great crowds and some excellent talent, and he played piano on NQC's main stage for Jeff & Sheri Easter, and Heart2Heart.  
BMG/FMG combined efforts with Chapel Valley to host a special breakfast honoring DJs & Media on Thursday morning. Many of our artists donated gifts and music and came to greet the DJs.  
Butler Music Group Director of Operations, Tammy Sumner, was at the event all week representing BMG/FMG as well as her ministry, Faithful Crossings. When asked about her busy schedule, she said, "NQC is a week I always look forward to, and this year was probably one of the best! I was blessed to not only represent my ministry through performances, interviews, and more, but it was a huge honor to also be there on behalf of Les Butler & BMG/FMG."  
BMG artist and long-time friend, Cheri Taylor manned the booth the entire week which was no small task! When asked about the experience, she stated, "What an honor it was to work with Les and Tammy at the BMG/FMG booth during NQC week! I always enjoy meeting new people as they stroll by. However, the biggest blessing I receive is when someone stops to chat, and then through the conversation, they share a testimony of God's faithfulness in their life. I may not remember the names of the ones who share, but I certainly remember their faces. And for that, I walk away blessed."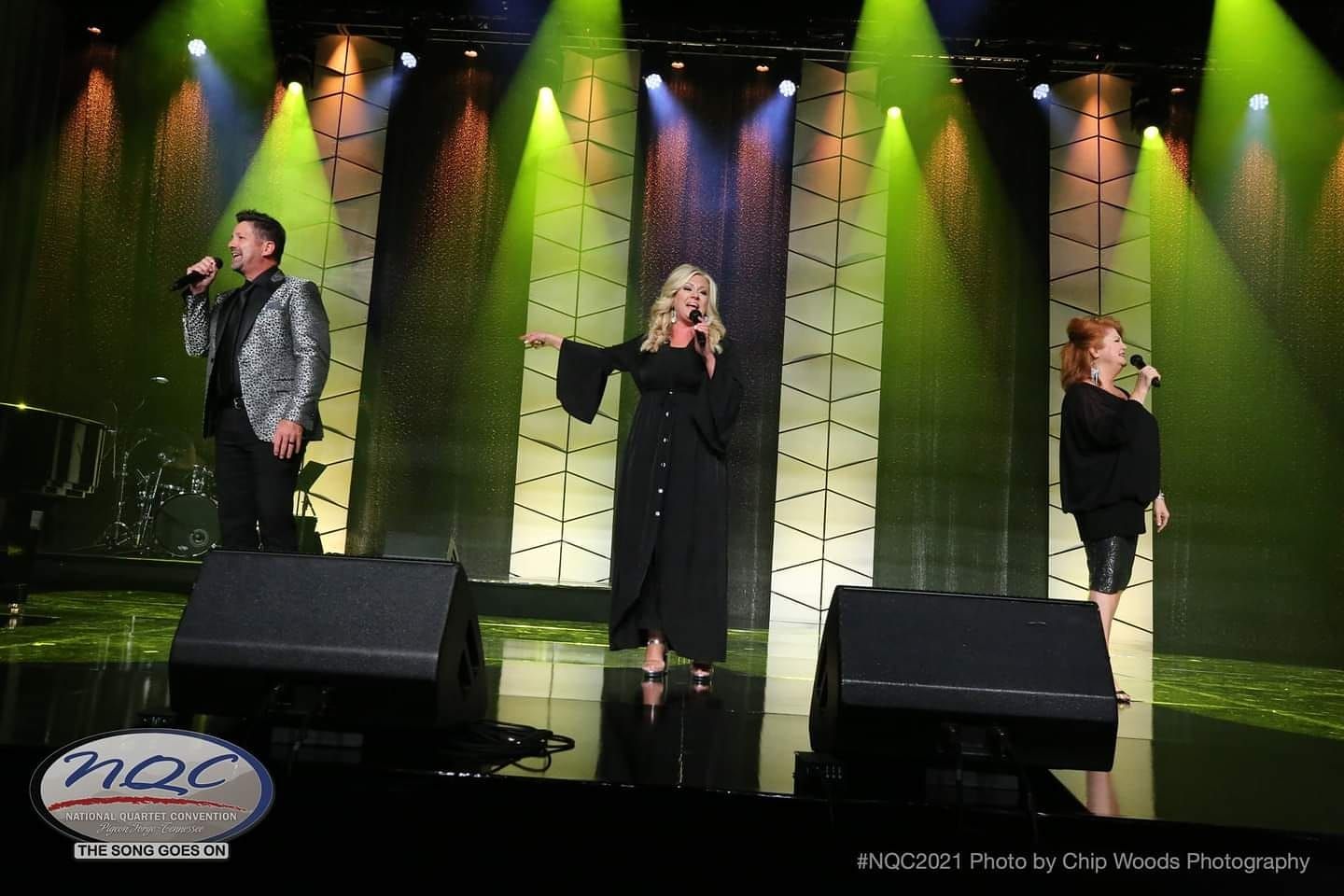 HEART2HEART'S PERFORMANCE ON MAIN STAGE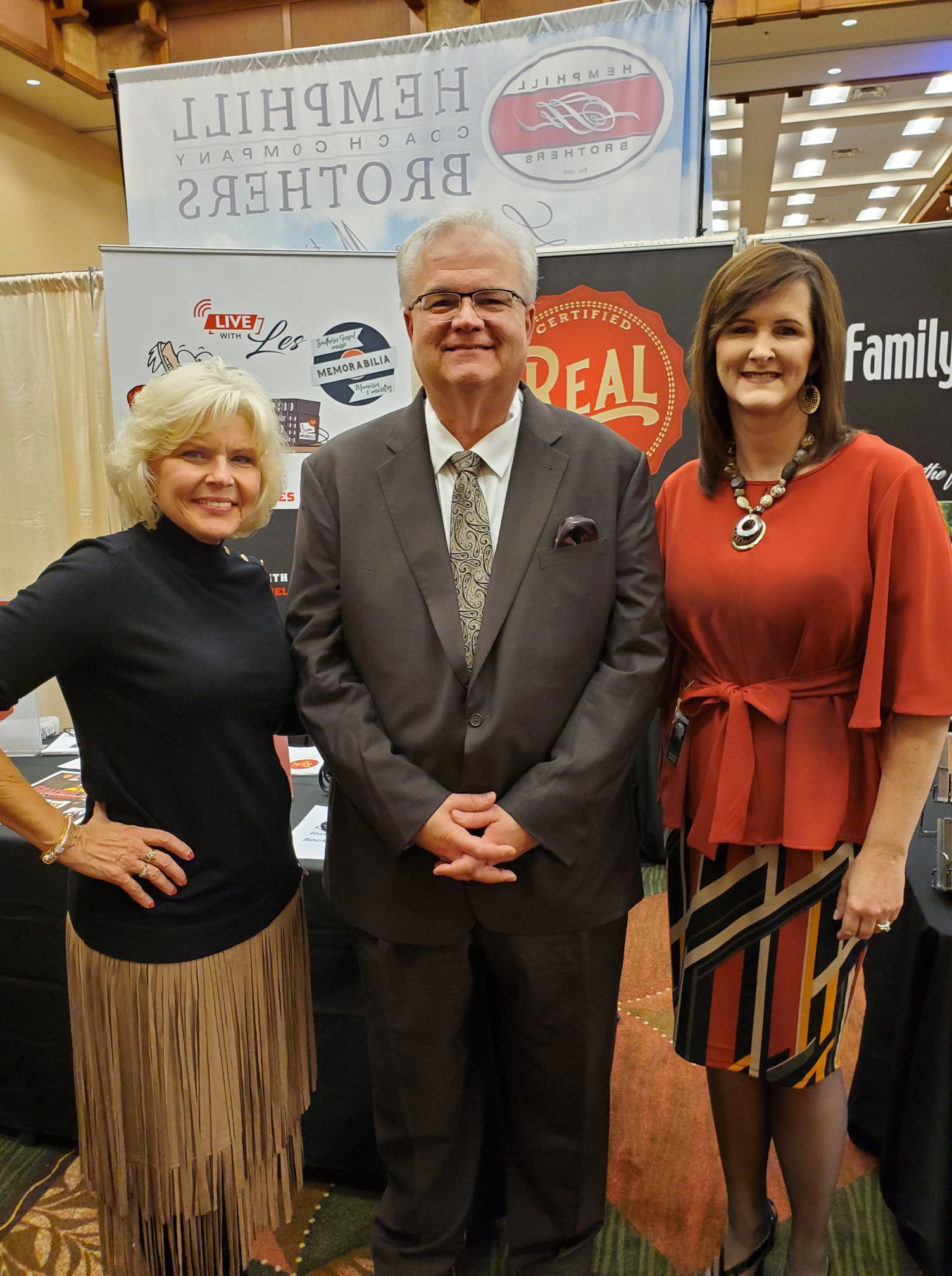 LES BUTLER WITH CHERI TAYLOR AND TAMMY SUMNER