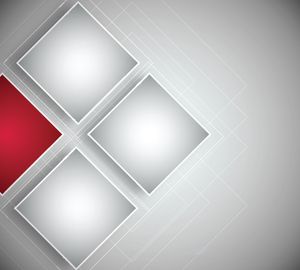 Hi, I'm Les Butler owner of two Southern Gospel Music labels; BMG and FMG.  BMG focuses on finding and mentoring top new talent in SGM.  And over the years FMG has been home to some of the greatest talent in the history of SGM; artists like the Crabb Family, Hoskins Family, Williamsons, Old Time Preachers QT, Barry Rowland and Deliverance, Heaven's Mountain Band, Heart2Heart and more.  The FMG Label will continue to produce and distribute the best in Today's Southern Gospel Music.  And, I'm excited to announce our new label under the Family Music Group umbrella.  The REAL Southern Gospel Music Label will produce and sign artists who are more traditional in their music and their ministries.  The Williamsons, Marksmen QT, OTPQ, yours truly and others will be a part of the new FMG/REAL SGM label.  We will also produce special projects along the way!   
FOR MORE INFORMATION 
les@butlermusicgroup.com 
615-218-0517

The Williamsons have established themselves as a premier group in Gospel Music. They have numerous Singing News hit songs including multiple #1 songs.  Due to their radio success, the Williamsons have appeared at major events across the nation including Silver Dollar City and the National Quartet Convention. They have also won and been nominated for numerous awards.
Each member of this powerhouse quartet has deep roots in Southern Gospel Music, and now, they have come together to be a flagship quartet for the REAL Southern Gospel station, label, and brand.  Their new recording, "Taking a Stand," has just hit the store and we have some great deals- be sure to go to our store and listen!  
Group members are:
Tim Maze (lead),  Terry Carter (baritone), 
Darin Hebert (bass), Jerry Martin (tenor),