Production
When artists are looking to take their music to the next level, Butler Music Group offers the best musicians, studios, and production that Nashville has to offer. BMG prides itself on working with artists at every level of ministry, helping them record the best project they can. Les Butler has won numerous awards as a producer and had worked with artists such as the Crabb Family, Johnny Minick, Larry Gatlin, Bowling Family, Darryl Worley, Heaven's Mountain Band, Palmetto State Quartet, Easter Brothers, Steeles, Dunaways, Jimmy Fortune, and many more. BMG assembles the best musicians including Mark Fain, Jason Roller, Ron Block, Gordan Mote, Kris Crunk, Kelly Back, and more. Doesn't your ministry deserve the best, we think so.
Consultation
Under the leadership of longtime industry leader Les Butler, BMG offers expert consultation to artists at every level of ministry. Every ministry has its own unique goals and paths. Butler Music Group works closely with artists, helping them with marketing, publicity, social media, and all aspects of their ministry. Butler Music Group is proud to represent artists such as Barry Rowland & Deliverance, Bob Sellers, 
Cheri Taylor, Heart2Heart, Heaven's Mountain Band, 
Marksmen Quartet, Old Time Preachers Quartet, and the 
Williamsons.
Radio Promotion
Through it's Family Music Group division, BMG offers radio promotion to Southern Gospel  & Bluegrass Gospel's top artists including Guy Penrod, Ivan Parker, Goodman Revival, Booth Brothers, David Phelps, Canton Junction, Williamsons, Oak Ridge Boys, and more. With countless Singing News #1 and Top 40 songs to their credit, Butler Music Group has established itself as one of the premier radio promotion companies in Gospel Music. For more information on Family Music Group, go to
www.familymusicgroup.com
.
Publicity
Butler Music Group has acquired the popular PR firm, AG Publicity (All Gospel Publicity/AGP), from Pamela Dalsky. AG Publicity has been providing guidance for Christian artists for more than a decade. Their prestigious client list has included artists such as Karen Peck & New River, The Isaacs, High Road, Michael English, Heart2Heart, Lindsey Graham, the Promise, Faithful Crossings, Chronicle, Joy Holden, Tim and Paula Hill, and more! In addition to Christian media, they also have mainstream media placement such as USA Today, Billboard Magazine, New York Times, Wall Street Journal, Nashville Scene, GACtv, Fox News, CCM, Country Music Weekly, GMA News, and more.
What others have to say...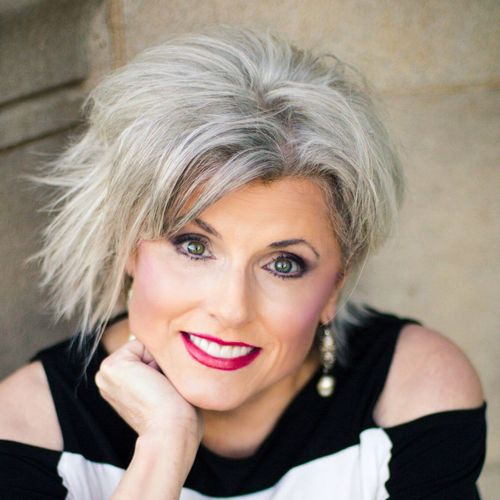 Les, I heard Jason Davidson's project. You did an INCREDIBLE production. Your ear is amazing! I absolutely love what I am hearing on the project. I just wanted to let you know your work has blown me away. What a project!"
Carolyn Cross, Writer, Composer, Arranger, Producer