BMG is led by 43 year Southern Gospel Music veteran, Les Butler.  Les started in radio as host of Crossroads For Christ, a Southern Gospel radio show in the Chicago market, in Oct 1978. He was a host on the Solid Gospel Radio Network, winning the March of Dimes AIR award for his Bluegrass Gospel radio show called Front Porch Fellowship. He has also hosted the Southern Gospel radio channel on Delta Airlines. Les was the Publisher of Singing News Magazine for several years. He has held various positions with the SGMA, SGMG, and NQC. He's hosted the Bluegrass Showcase at NQC for over a decade, as well as stages at Dollywood and Silver Dollar City. Most recently, he has added TV host to his resume by hosting the Southern Gospel TV Show, Harmony Road. His favorite thing to do is preach and sing the Gospel of Jesus Christ! 
Les Butler and his staff are helping to guide the careers and ministries of today's best up and coming artists, including  Mark Wheeler & the Marksmen Quartet, Heart2Heart, Heaven's Mountain Band, Old Time Preachers Quartet, Williamsons, and Barry Rowland & Deliverance.
Butler Music Group is available to consult with you on your career aspirations and opportunities. To reach BMG, go to the contact page.
Les Butler has produced some of the top artists in the music industry and has played on many hit songs. His production list is a who's who in Gospel Music. Here is a partial artist listing: Palmetto State Quartet, Barry Rowland & Deliverance, Heart 2 Heart, Steeles, Williamsons, Crabb Family, Easter Brothers, Larry Gatlin, Marksmen Quartet, Earl Scruggs, Mike Bowling Family, Jimmy Fortune, Marty Raybon, Steve Gulley, Darryl Worley, Richard Sterban, Hope's Call, Johnny Minick, Cheri Taylor, Glovers, Baker-Pasma, McCunes, Heaven's Mountain Band, and many more. 
In addition to full album productions, BMG also produces songwriter demos and soundtracks for personal performance. Email Les Butler for more information.
Les Butler has been actively involved in Southern Gospel Music for 43 years as a musician, producer, manager, former publisher of the Singing News, and as a nationally syndicated radio host. Butler started Butler Music Group in 1978, and purchased Family Music Group in 2003. He is a past March of Dimes AIR award, as well as winner of the Paul Heil Broadcasting Award in 2011.             
Butler's syndicated radio show, Les Butler and Friends, is heard across America and abroad. Butler's playing and production credits include Palmetto State Quartet, Joe Mullins and the Radio Ramblers, Fairfield Four, Barry Rowland & Deliverance, Heart 2 Heart, Dunaways, Steeles, Crabb Family, Easter Brothers, Marksmen Quartet, Earl Scruggs, Bowling Family, Jimmy Fortune, Marty Raybon, Larry Gatlin and many more.
            
Butler's publishing companies are Hurry-Up Publishing/BMI and Hush Jean/ASCAP.
Butler Music Group Staff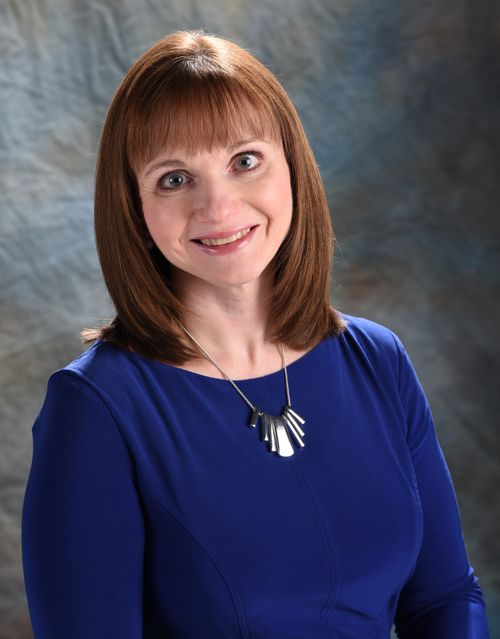 Bev has been singing with Les Butler as the Les Butler Trio for over 35 years. She is a walking encyclopedia of Southern Gospel Music and knows every lyric to every song. She keeps the office and mail room running smoothly.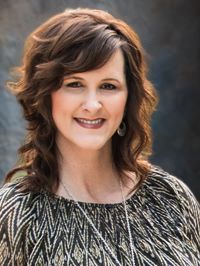 Tammy Sumner is no stranger to the Southern Gospel industry.  Since 2003, Tammy has owned Sumwhatsouth Graphic Design Studio; specializing in all areas of graphic design and marketing for Southern Gospel artists and Christian ministries.  She has designed everything from CD's, promotional items and banners, to lyric videos, logos, and websites. 
Tammy has worked with some of the best-known names in Southern Gospel Music such as The LeFevre Quartet, Palmetto State Quartet, Ann Downing, Three Bridges, Gold City, and Song Garden Music Group just to name a few!  She has also worked with Butler Music Group behind the scenes for quite a while before officially coming on board in October of 2018.
Tammy was also one of the original members of the all-female quartet, Sweetwater Revival, and now is the lead singer and manager for her own ministry, Faithful Crossings.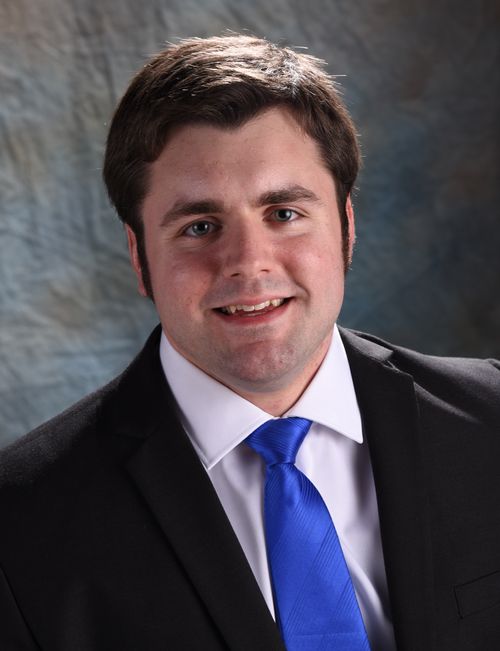 Matt Butler is one of the most sought after engineers in Nashville. Matt is also a talented musician, lending his talents to many albums as a session player. He also teaches studio mixing to engineers across the country. Matt Butler runs the studio for Butler Music Group.
Janetta Davenport- Copywriter/Proofer
Sherry Richards- Book Keeper
Isaac Hughes- Radio Programmer