FAMILY MUSIC GROUP ARTISTS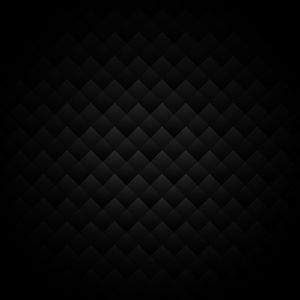 Old Time Preachers Quartet
Few groups have had such quick success as the Old Time Preachers Quartet. With the release of their debut album, The Old Time Way, they saw their first single to radio chart in the Top 20 on the Singing News Radio.
They have appeared at major national events such as Hominy Valley, Blue Gate Theatre, Dollywood, and the main stage of the National Quartet Convention.
Barry Rowland & Deliverance
The name Rowland is a staple found often over the past 50 years in Southern Gospel Music.  Barry Rowland, the son of prolific songwriter Kyla Rowland, started Barry Rowland and Deliverance in 2004.  Based out of Knoxville, TN, this trio is comprised of Barry Rowland (baritone), his wife Tammy Rowland(soprano/lead), and the uber-talented Matthew Burgess (lead/tenor). 
Heaven's Mountain Band
Heaven's Mountain Band's success over the past 6 years has been astounding.  With 10 consecutive #1 songs and a full datebook, they are simply one of the hottest groups in Bluegrass Gospel music.