Through its Radio Promotions division, Family Group works with the best artists in Gospel Music such as the Booth Brothers, Guy Penrod, David Phelps, Goodman Revival, Oak Ridge Boys, Canton Junction, Aaron & Amanda Crabb, Williamsons, Larry Gatlin, and more. With over 40 years experience in radio, Les Butler is one of the most trusted names in Gospel Music. Starting in 1983, Les was the first independent radio promoter not affiliated with a record label in Gospel Music. With countless Singing News #1 songs, Top 10's and Top 40's to their list of accomplishments, Family Music Group has become one of the premier radio promotion companies in Southern Gospel & Bluegrass Gospel Music.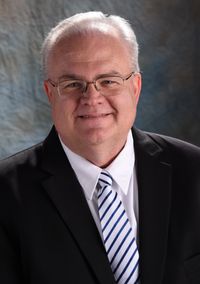 Radio Success
Through the years, Les Butler has worked with numerous top artists and record labels to promote several #1 and Top 20 hits.
Crabb Family
#1- "Please Forgive Me"
#1- "Through The Fire"
Williamsons
#1- "Shout"
#1- "Every Moment, Every Mountain, Every Mile"
Top 5- "It Was The Word"
Top 10- "Jesus, What A
Wonderful Name"
Top 10- "Robes of Pure White"
Top 20- "He's Leading the Way"
Top 30- "Read it Again"
Brian Free
& Assurance
#1- "For God So Loved"
SUCCESS ON BLUEGRASS RADIO