"That's My Preacher," the first single from Les Butler's New Album!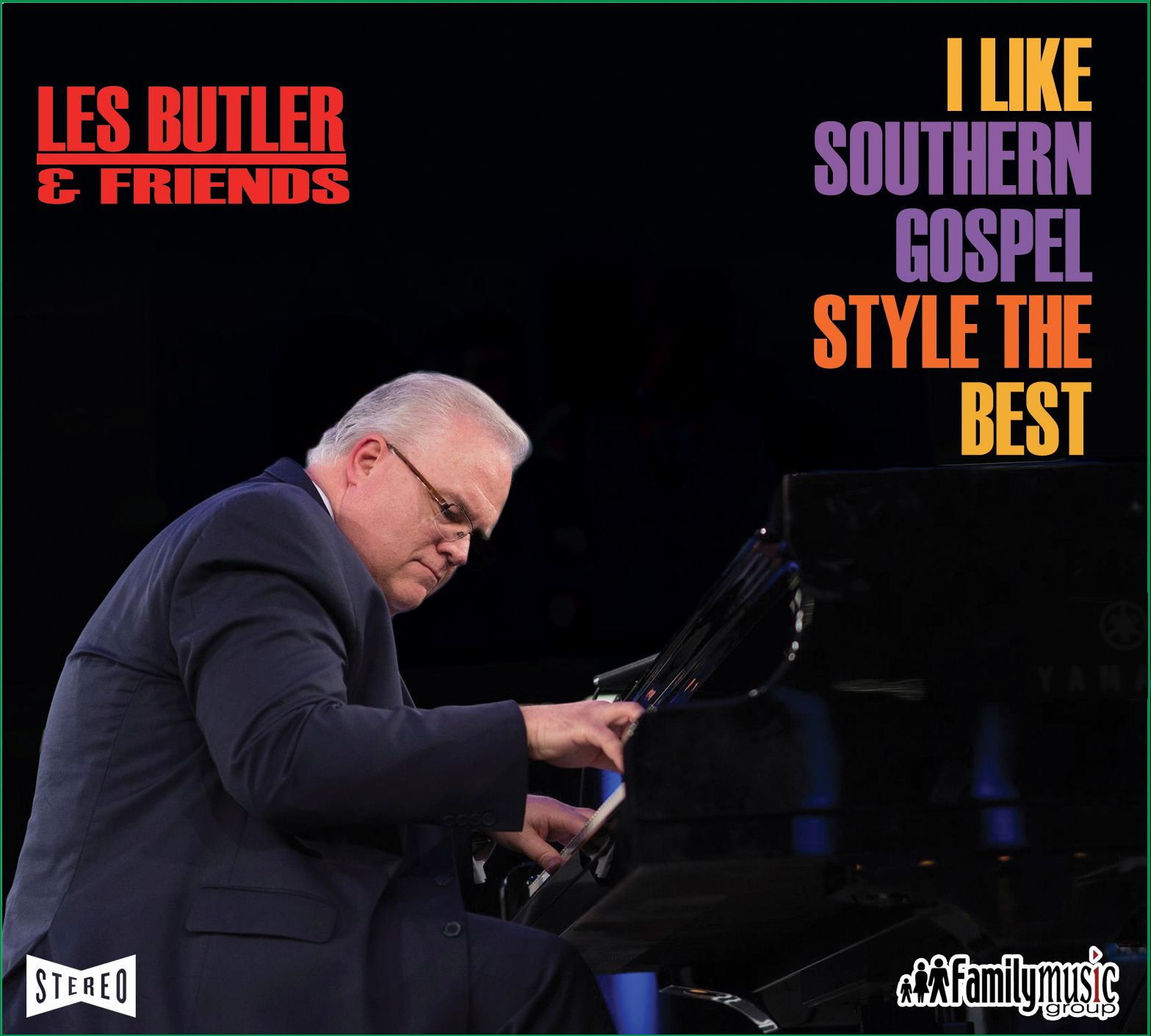 HEAR THIS SONG FOR FREE 
(FROM NOW, UNTIL SEPTEMBER 27TH) 
You can also purchase it for your pastor or, if you purchase the whole CD, we'll give you a free download of this great song! 
PLUS, we have a great contest for you to enter- you and your pastor can win prizes worth $500!